Thanksgiving break began today, and, following to family tradition, we planned to set up for Christmas on the first full day off. That meant that we would have to extract the tree and decorations from our tiny attic tonight. We were about to start the process when McKenna decided that she wanted to Facetime with her Grandma. McKenna's Facetime sessions inevitably provoke these responses from Laura:
"McKenna, Grandma doesn't want to look at the ceiling!"
"McKenna, you're going to give Grandma motion sickness!"
[Primal scream] "McKeeennnnnnaaaaaaa!!!"
After a typically short Facetime session for McKenna, it was time to get the ladder for our annual investigation of the attic. Laura, as is her way, warned me to watch out for raccoons because of that one time we had a raccoon (singular) living in the attic. I poked my head in the attic to find no raccoons (singular or plural) but a lot of mouse droppings (definitely plural).
Clearly, it was time to gear up.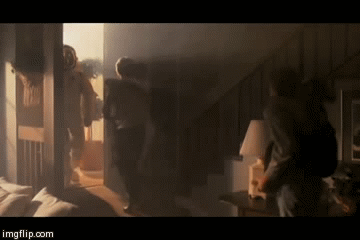 Adequately equipped, we emptied the attic of holiday decor along with a lot of mousy treats.
While trying to avoid the holiday droppings as much as possible, we hustled the Christmas Tree and other decorations onto the front porch, where we left them for the night. I'm not sure why we do this; maybe to give the mice that could be in the boxes a chance to cool down so they don't try some rodent version of the Fastball Special.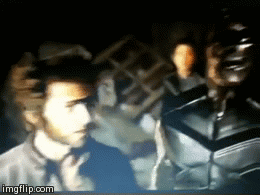 Although I'm pretty sure in Laura's mind the mice could pull this trick at any time. With any luck, though, the boxes will be mice free tomorrow and we will be able to prepare for our next annual holiday confrontation with wildlife – the bird that nests in our door wreath and inevitably flies inside.
Edited with BlogPad Pro